Empowering students with confidence and credibility.
Interested in seeing Blueprints for these Career Clusters?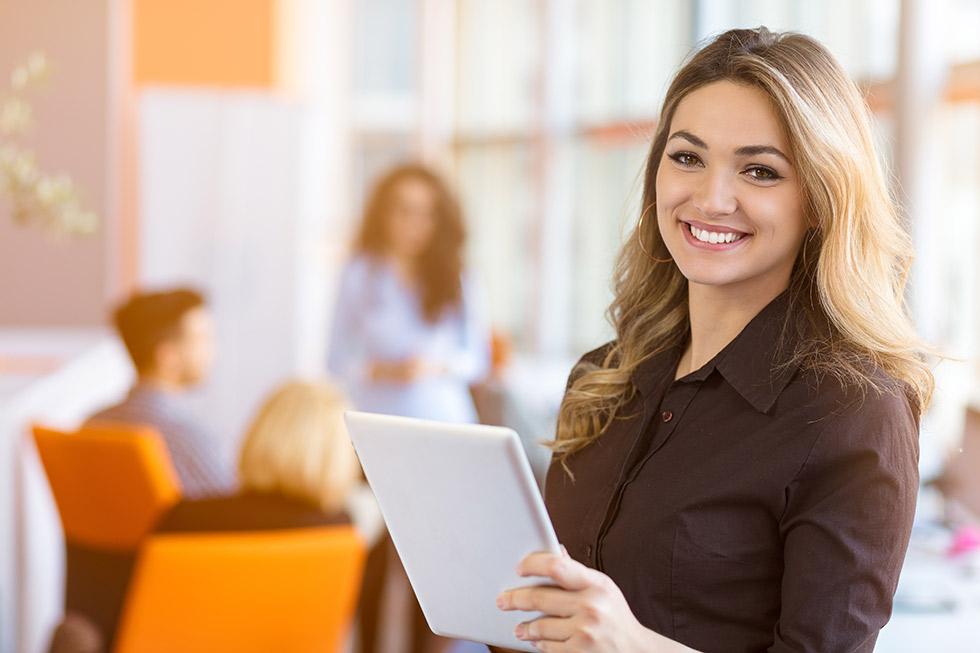 Try Our Online Testing System
The QuadNet™ online testing system was built specifically for our customers. It is secure, user-friendly, includes integrated tools and accommodations, and delivers immediate score results. Explore the full list of features and capabilities by signing up for a free demo.