Empowering students with confidence and credibility.
Interested in seeing Blueprints for these Career Clusters?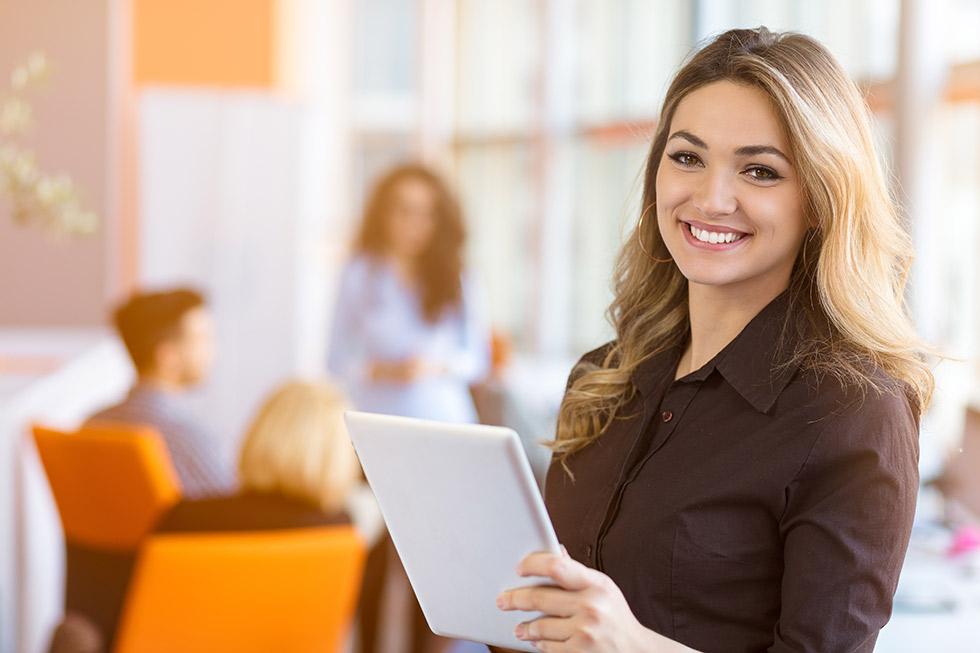 Try Our Online Testing System
The QuadNet™ online testing system was built specifically for our customers. It is secure, user-friendly, includes integrated tools and accommodations, and delivers immediate score results. Explore the full list of features and capabilities by signing up for a free demo.
Accessibility
NOCTI provides a variety of accommodations for students with Individualized Education Plans (IEPs). Accommodations include paper/pencil format, time extensions, text-to-speech, readers, visual assistance, and more.
Micro-Credentials
Learners of any age can confirm familiarity with a discrete, targeted set of knowledge and skills within an occupation with NOCTI Micro-Credentials. Learner resources are available through NOCTI's online testing system, and successful participants can earn digital badges.
State Programs
We have implemented our services at both the local and state levels. NOCTI offers off-the-shelf credential options, customized test development, custom system development, and training and professional development. We have assisted many districts and states by coordinating comprehensive assessment programs tailored to specific educational needs.
Teacher Testing
NOCTI offers teacher assessments in over 50 technical areas. These assessments are administered through NOCTI's nationwide Area Test Center network. Individual states and/or higher education institutions determine how the assessments and results will be used.
Test Types
NOCTI utilizes several different test types to provide the most comprehensive services. Pre-testing determines a student's baseline knowledge, identifies strengths, and pinpoints knowledge gaps. The knowledge-based component measures factual and theoretical knowledge about an occupation, while the skill-based portion measures the corresponding hands-on skills. Pilot testing allows schools to try newly developed or revised credentials at no cost.