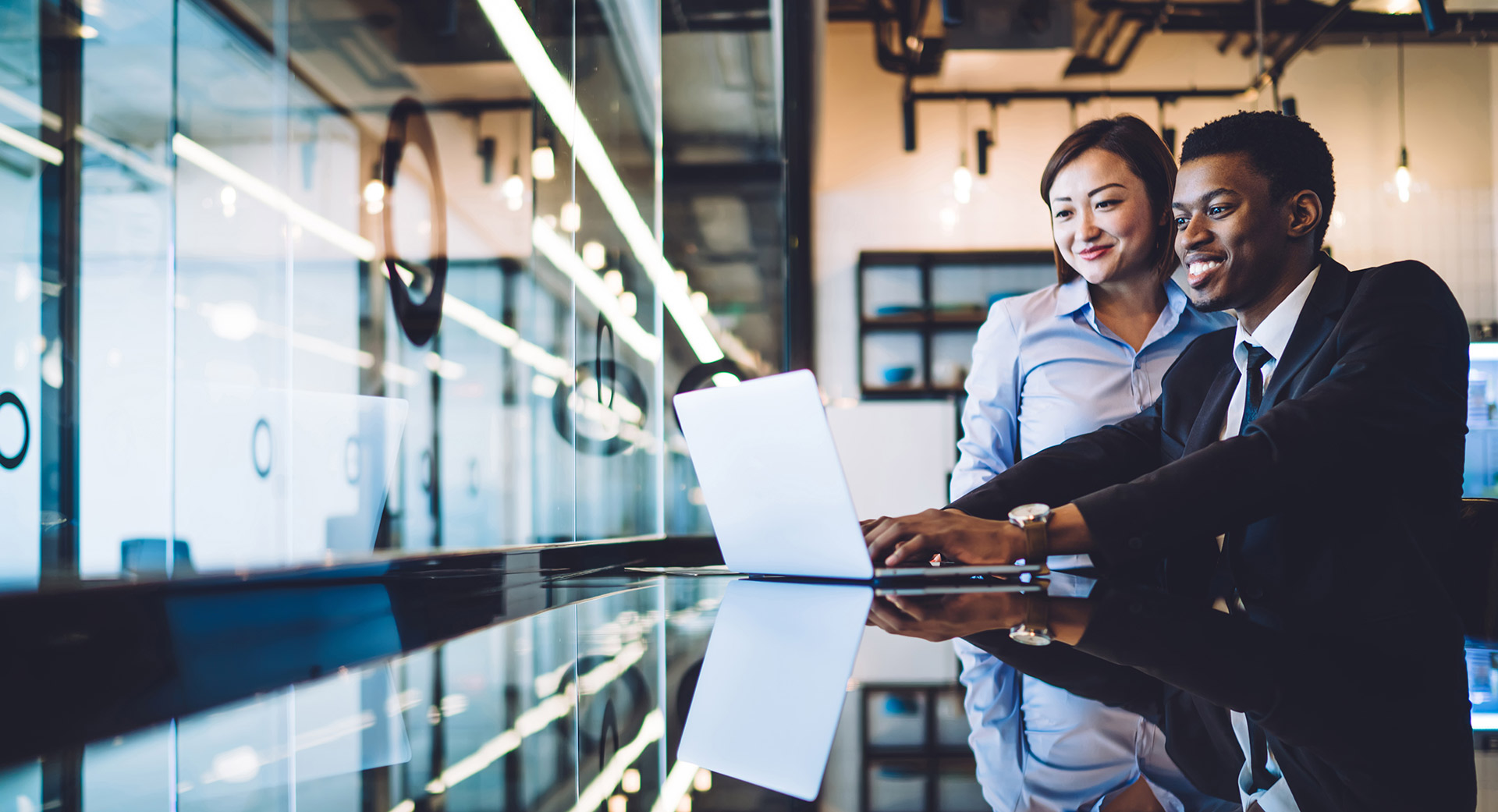 Customized Solutions
NOCTI offers customized assessment solutions to meet the unique needs of a school, district, college, state, or association. Whether being used for end-of-program accountability or as part of a certification program, NOCTI follows rigorous industry guidelines for standards and test development to ensure validity and reliability for every assessment. Working with your Subject Matter Experts, NOCTI facilitates a development workshop based on the eight steps listed below. Workshops can be facilitated onsite or via web meeting.
Our Development Process
NOCTI has earned full accreditation from the International Certification Accreditation Council (ICAC). This accreditation ensures a neutral third party has properly evaluated the organization and signifies that NOCTI's credentials follow the best international industry practices and standards outlined in ISO 17024.