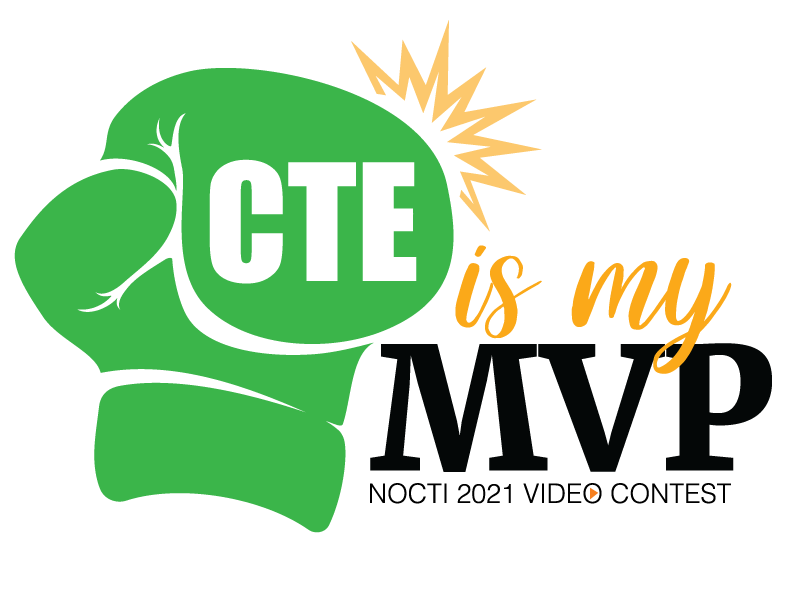 2021: CTE is My MVP
NOCTI's 2021 Video Contest, CTE Is My MVP, is now open! CTE focuses on skills that prepare students to be successful in their careers and continuing education. Students are encouraged to submit a video that describes why CTE is the MVP (Most Valuable Program). Videos may be developed independently or created with a team of students. Start planning your videos and download the application today!
View Our 2020 Winners
Thank you to everyone who submitted videos for NOCTI's 2020 Video Contest! We received some excellent submissions on how students around the country achieve victory in CTE. Congratulations goes out to the winning videos, which can be viewed below!
First Place
Road to Victory
Produced/Directed by Connor Amato
Bixhorn Technical Center
Bellport, NY
Second Place
Finding My Spark
Produced/Directed by Hanna Stambaugh
Berks Career and Technology Center
Leesport, PA