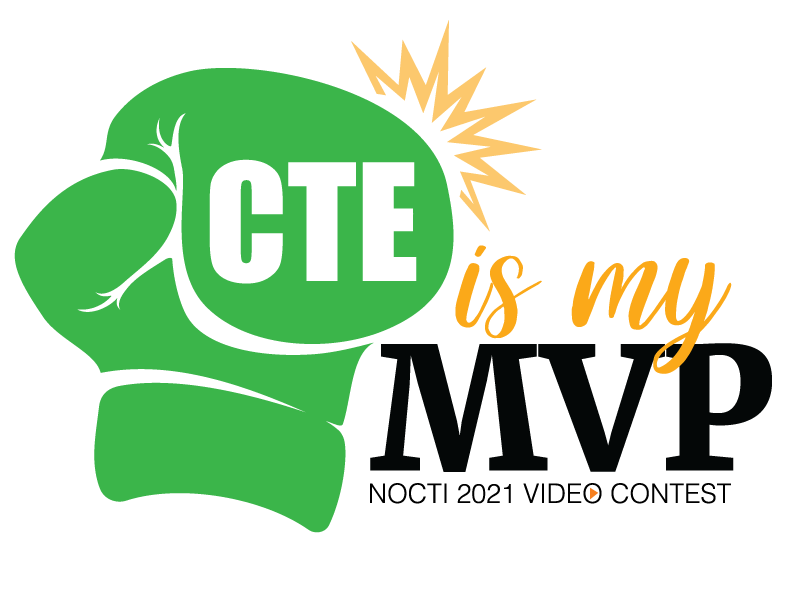 2021: CTE is My MVP
NOCTI has made the difficult decision to postpone its 2021 Video Contest. While we look forward to hosting this annual event, because so many schools have been operating in a different type of environment, we realize there may be challenges in creating the high-quality videos our CTE students routinely submit. We look forward to celebrating CTE month during February and continue to be appreciative of all you are doing to support your students and parents during this time. Stay tuned for details on the 2022 contest – and check out the 2020 winners below!
View Our 2020 Winners
Thank you to everyone who submitted videos for NOCTI's 2020 Video Contest! We received some excellent submissions on how students around the country achieve victory in CTE. Congratulations goes out to the winning videos, which can be viewed below!
First Place
Road to Victory
Produced/Directed by Connor Amato
Bixhorn Technical Center
Bellport, NY
Second Place
Finding My Spark
Produced/Directed by Hanna Stambaugh
Berks Career and Technology Center
Leesport, PA