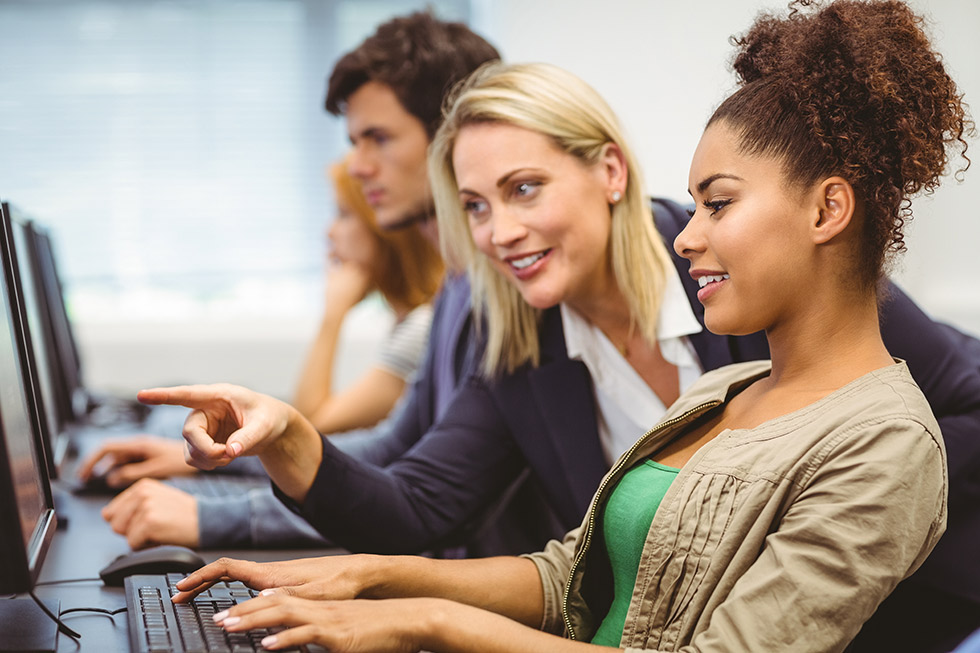 Online Testing Through QuadNet™
QuadNet™ is a proprietary NOCTI-developed solution for online test delivery and credentialing program management. Delivering online credentialing assessments quickly and securely, with 24/7 system accessibility and user-friendly navigation, the QuadNet™ system is an invaluable tool for online assessment management. In addition to administering all credentials for NOCTI and Nocti Business Solutions, QuadNet™ is capable of handling delivery for anyone seeking an online solution.
QuadNet™ Key Features
User-Friendly
Zero Footprint
Windows and Mac Compatible
Secure, Encrypted Sessions
Real-Time Capture of Responses
Multiple-Session Administration
Online Calculator
Accommodations (Text-to-Speech & Extended Time)
Try Our Testing System
QuadNet™ was built specifically for our customers and is continuously being updated and improved. Our testing system is secure, user-friendly, and delivers immediate results. Explore the full list of features and capabilities by signing up for a free demo.