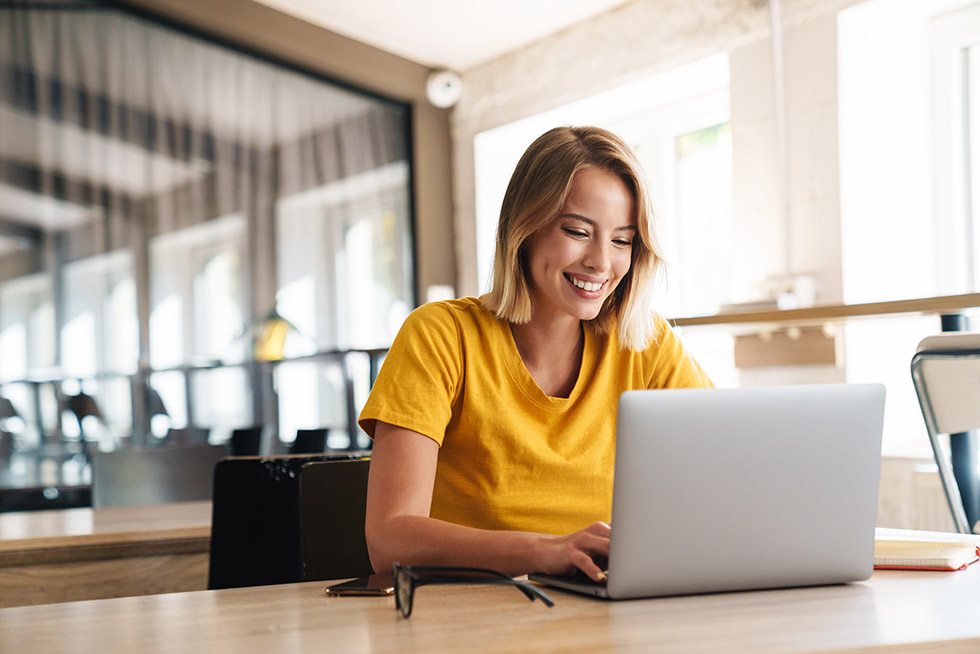 Register for an Upcoming Webinar
Interested in attending a webinar? Head over to our events page to explore upcoming webinars and to register.
Backed by 50 years of credentialing experience, NOCTI webinars are designed to help all industry credential and certification professionals, as well as career and technical education (CTE) instructors and administrators. We answer common questions, provide resources, spotlight key topics in CTE, and connect attendees to a greater community of professionals working to advance CTE. Please contact us if you'd like a custom webinar to address your specific challenges.