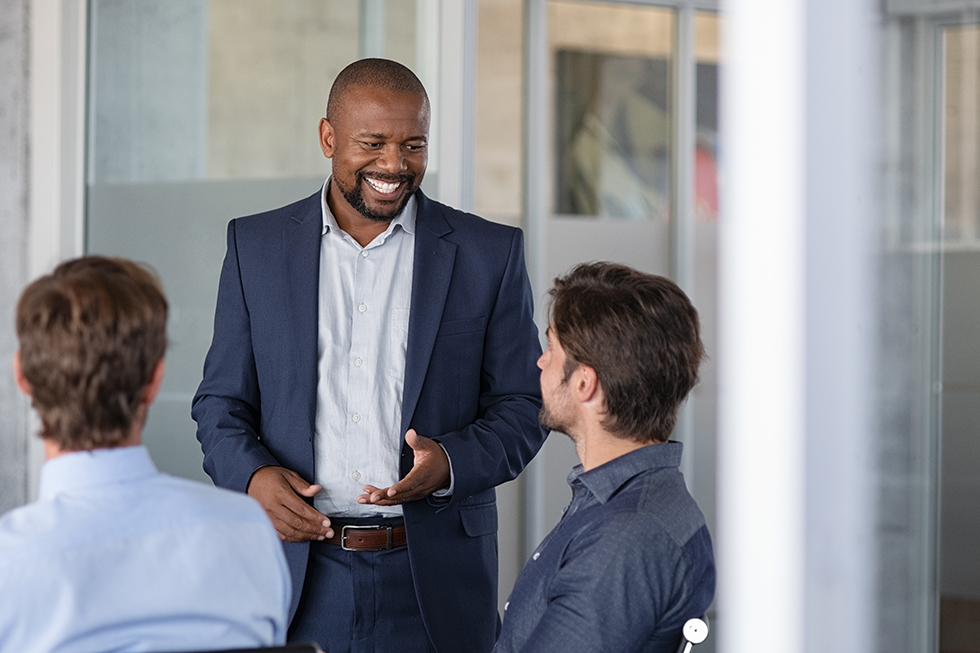 Any program preparing an individual for a career offers a tremendous potential to change lives while simultaneously raising the standard of living within a region, a state, and the nation. Commitment to this belief links NOCTI with its Consortium of States in working toward a common goal of measuring program effectiveness and recognizing learner achievement. This network connection often results in statewide credentialing partnerships and inclusion of NOCTI as a state-approved credential. Our goal is to provide outstanding products and services to our customers whether the testing program is carried out at the state or local level. NOCTI's key state partners and those states using NOCTI as part of a state-approved path to certification or credentials are highlighted below.
State Partners
NOCTI partners with several states to offer services to manage credentialing programs, develop state-specific assessments and resources, create customized online systems, and offer student recognition.
States Using NOCTI Credentials
States across the country trust NOCTI credentials to be part of their approved offerings for secondary and/or postsecondary programs.
Alabama
Alaska
Arizona
Arkansas
California
Colorado
Connecticut
Delaware
Florida
Hawaii
Idaho
Illinois
Indiana
Iowa
Kansas
Kentucky
Louisiana
Maine
Maryland
Massachusetts
Michigan
Minnesota
Mississippi
Missouri
Montana
Nebraska
Nevada
New Hampshire
New Jersey
New Mexico
North Carolina
North Dakota
Ohio
Oklahoma
Oregon
Rhode Island
South Carolina
South Dakota
Tennessee
Texas
Utah
Vermont
Virginia
Washington
Wisconsin
Wyoming