Blueprints
A valuable preparation tool, Blueprints contain competency lists, percentage breakdowns, sample questions, and skill-based job examples. Teachers and students use Blueprints to identify the skills and knowledge needed in a particular career path and to focus studying on areas needing improvement. Use the index below to search for Blueprints alphabetically, by credential category, or by career cluster.
Job Ready
Measure the skills of those who complete a technical program. Job Ready credentials consist of both knowledge-based and skill-based components which can be administered together or independently.
Pathway
Broader in scope than Job Ready credentials, Pathway credentials measure technical skills at the cluster and pathway level as well as soft skills and academic skills relevant to the occupation.
Employability Skills
NOCTI's Employability credentials measure the skills representing critical knowledge needed for success in the workplace.
Foundational Concepts
NOCTI's Foundational credentials measure an individual's understanding of a set of core skills and key concepts within a career field.
Partner Network
NOCTI is the partner for many professional organizations offering certificate programs for students to earn a credential or certification.
Teacher
NOCTI offers teacher assessments in over 50 technical areas to states and higher education institutions across the nation.
Micro-Credentials
Learners of any age can confirm familiarity with a discrete, targeted set of knowledge and skills within an occupation with NOCTI Micro-Credentials. Learner resources are available through NOCTI's LMS, a credential assessment is delivered through NOCTI's online testing system, and successful participants can earn digital badges.
Blueprint Index
NOCTI respects the intellectual property of others, and we ask you to do the same. All NOCTI Blueprints, including those of its partners, are copyrighted materials and are intended for personal or educational classroom usage. No part of any blueprint content, including NOCTI competencies, may be reproduced in any form, incorporated into any information retrieval system, electronic or mechanical, or used to prepare derivative works, or materials being sold for profit without NOCTI's official consent.
Note: The CIP Codes indicated on each blueprint are examples of the types of occupations for which the credential may be applicable. Other CIP Codes likely align and NOCTI encourages a crosswalk of standards and competencies to your program content.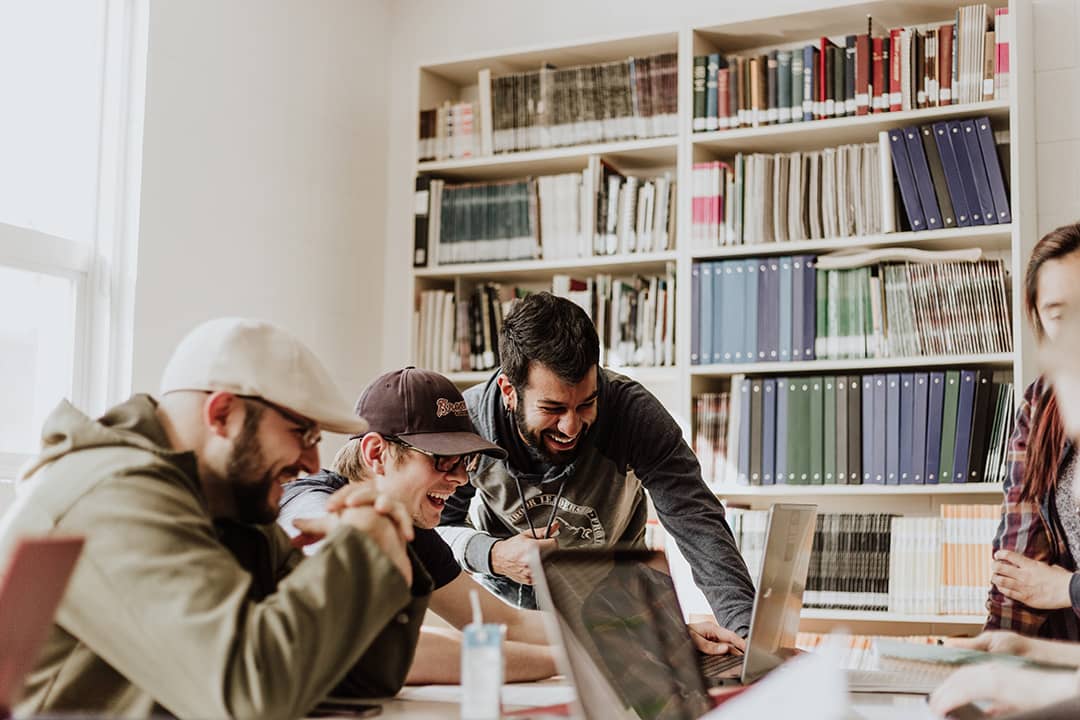 College Credit Recommendations
Most NOCTI credentials offer college credit recommendations. Experienced industry experts and professors working with the National College Credit Recommendation Service (NCCRS), have evaluated the rigor of NOCTI credentials to translate the content into college credit equivalencies. College credit equivalents for NOCTI's credentials may be found on the NCCRS website. Students may also request an official transcript from Excelsior College by completing an application.
Workforce Competency Credential
Students have the ability to validate skills with NOCTI's certification. The Workforce Competency Credential is issued to individuals scoring at or above the NOCTI criterion-referenced cut score on a current NOCTI Job Ready, Pathway, or Employability credentialing assessment.