New York
NOCTI provides credentials that New York career and technical education (CTE) programs use for program approval, multiple pathways to graduation, and the Regents diploma requirements. The longstanding relationship between NOCTI and New York CTE also consists of customized test development, professional development, and state and local year-end reporting.
Customized Assessments 
NOCTI has developed customized tests for New York CTE programs.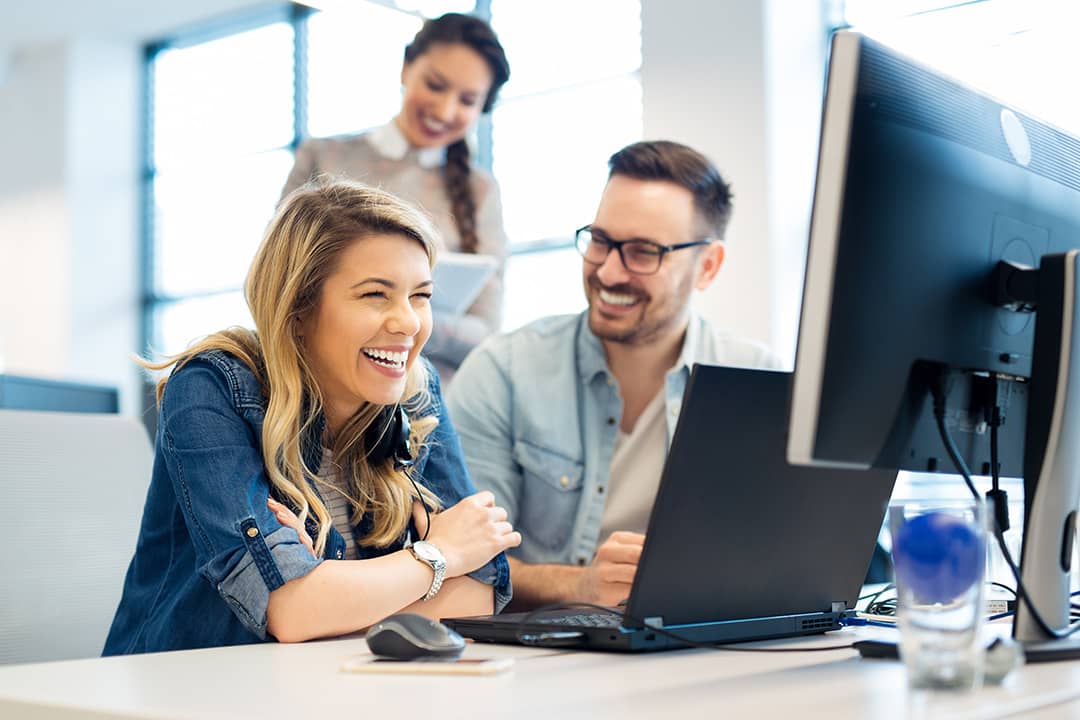 Recognition
Learners have the opportunity to earn the Workforce Competency Credential and college credit recommendations through NOCTI. Students may also qualify for a Regents diploma based on policies in place at the local school level.