Pennsylvania
The Pennsylvania Department of Education, Bureau of Career and Technical Education (BCTE) contracts with NOCTI to provide credentialing tools and resources to support the state's career and technical education (CTE) programs. Over the past 20 years of collaboration, the scope of the program has evolved from providing end-of-program assessment services to incorporating pre-testing and study guides, contracting for customized assessment development, developing custom reporting tools, and programming custom systems to include a Teacher Resource Center, with a goal of ensuring streamlined processes for managing the credentialing program at the local level. The importance of NOCTI to the state's CTE programs is further evidenced by NOCTI's inclusion in Pennsylvania legislation (House Bill 202, 2017).
A dedicated NOCTI project manager works with state and local leaders to assure all stakeholders are provided the support they need, and that professional development and training, resources, and technical support are available.
Customized Assessments & Study Guides
NOCTI has developed customized tests for several Pennsylvania Programs of Study standards. Development includes supplemental study guides for each customized assessment.
Used by NOCTI Site Coordinators and Co-Coordinators to place orders, manage the program, and retrieve score reports and certificates.
Used by teachers to monitor student testing, manage study guide usage and activity, and to retrieve score reports and certificates.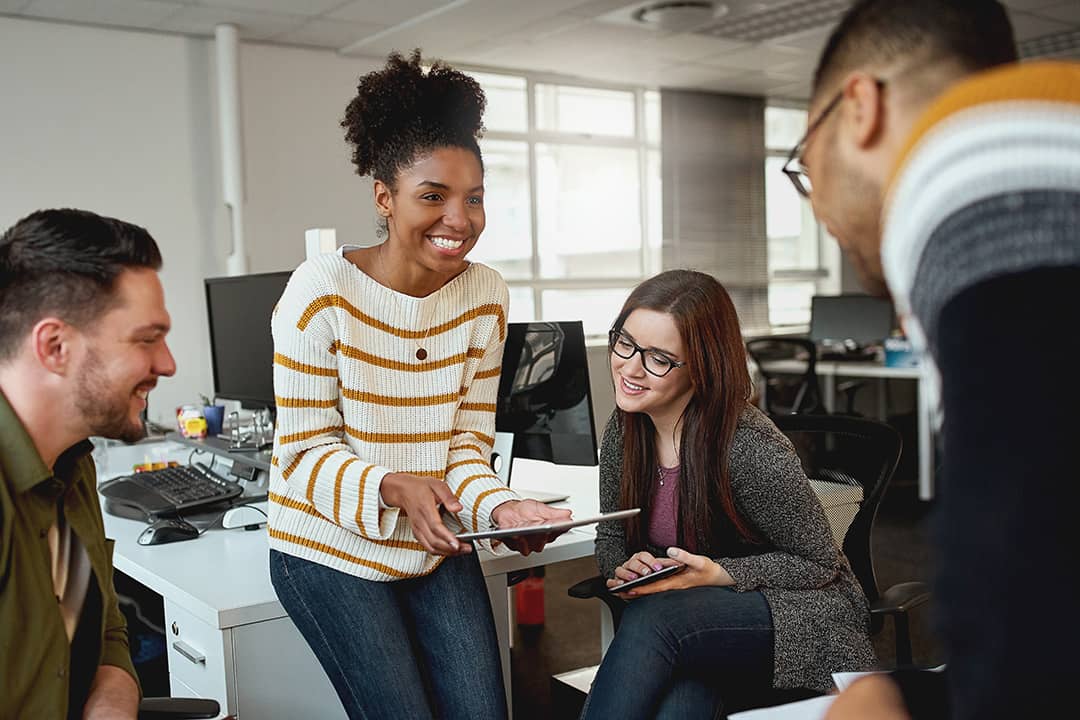 Recognition
BCTE establishes benchmarks in addition to the NOCTI criterion-referenced cut scores. Students have the opportunity to earn the Workforce Competency Credential and college credit recommendations through NOCTI. Students can also receive the Pennsylvania Skills Certificate, created by the Pennsylvania Department of Education to recognize CTE students who have shown advanced skill achievement in their technical programs.