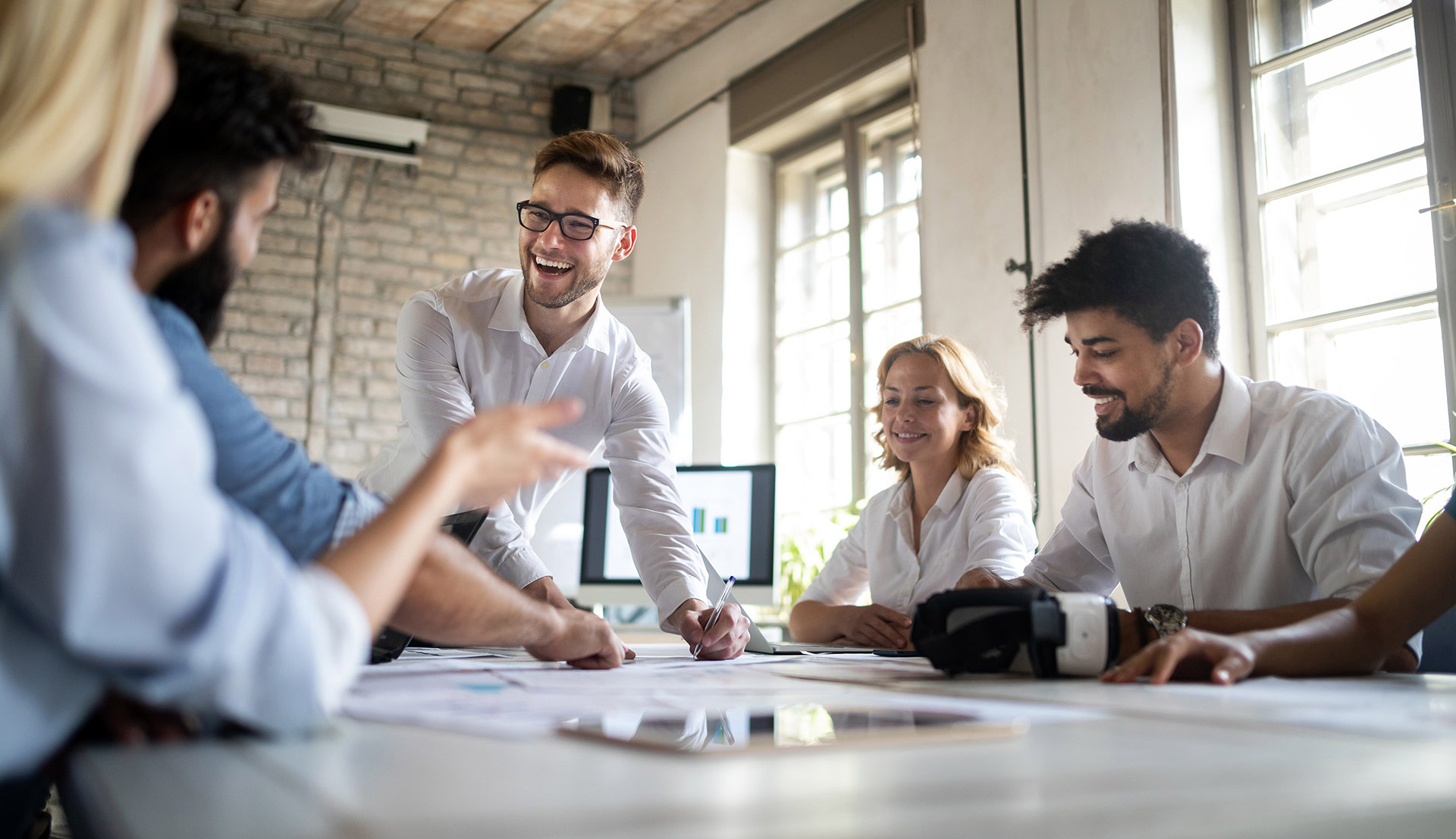 Workshops
NOCTI's professional development opportunities include onsite and webinar workshops with flexible scheduling. We cover topics designed to help new career and technical education teachers and administrators adapt to their roles. Other workshops explore how to proactively use data for improving education and student success. Contact us for facilitation options and pricing information.
Using Data
Hear from industry experts on how to put your data to use! Perkins V legislation includes a focus on data and accountability, making it even more critical that every educator has a thorough understanding of data-driven decision making. These workshops focus on diving into the data and how your data leads to informed curriculum improvement, instructional methods, and lesson planning.
Training New CTE Teachers
Surviving and thriving as a new CTE teacher takes mentoring, encouragement, and a whole lot of networking. These workshops discuss the need for CTE teachers and the support and resources available to help them be successful. We cover expanding your professional relationships and enhancing classroom content with career and technical student organizations (CTSOs).
Training New CTE Administrators
The growth and success of CTE around the country combined with the lack of CTE administrator training in universities has created a shortage of CTE administrators. These workshops discuss resources available to individuals and how to succeed as a new CTE Administrator.
Customized Workshops
Contact NOCTI to learn more about customizing a workshop to meet your needs or select a workshop from our most popular topics. Our interactive and informative webinars assist with every aspect of planning and implementing a NOCTI credentialing program.