NOCTI Resume Builder
Resumes Focused on Technical Skills. Powered by EHired.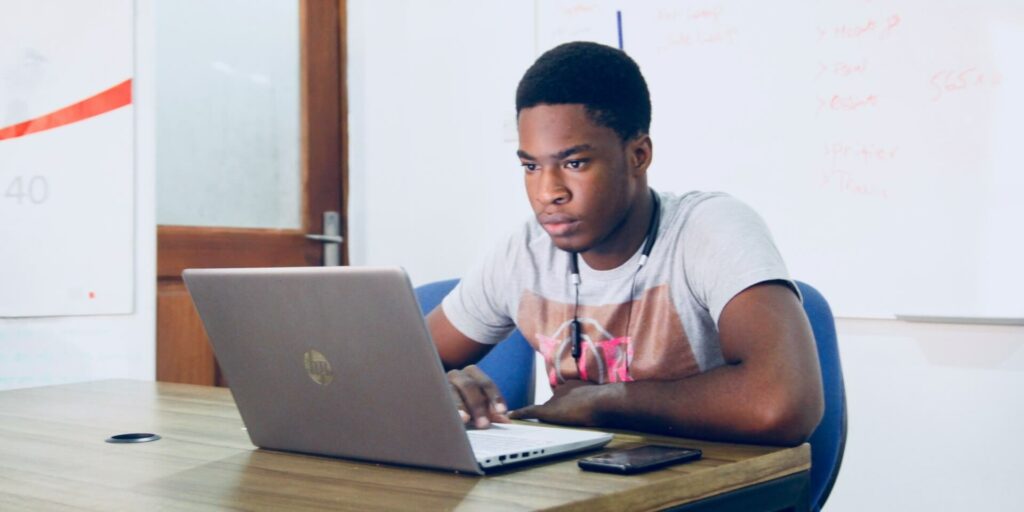 Resume Builder Overview
The NOCTI resume builder is hosted by the EHired platform and incorporates NOCTI's industry-based occupational competencies. These competencies, along with the integrated tool for adding NOCTI employability skill competencies, help students highlight the skills they are learning in their CTE programs. This is a great classroom tool that teachers can incorporate into lesson plans or use as a classroom activity.
Resume Builder Advantage
The NOCTI Resume Builder by EHired offers advantages other resume builders just don't have. Students are guided through each section of the resume. Custom features include the ability to select competencies from a NOCTI credential in the technical skill section of the resume, as well as a component for highlighting key workplace competency skills from NOCTI's employability credentials. Recognizing that the NOCTI Resume Builder tool is designed with CTE learners in mind, there is also a section to include Career and Technical Student Organization (CTSO) membership and involvement in student professional organizations.
The review feature facilitates communication between students and teachers. Resumes are shared by students and reviewed by their teacher or a career coordinator for feedback. The result is a well-organized and professional resume that follows the student after graduation.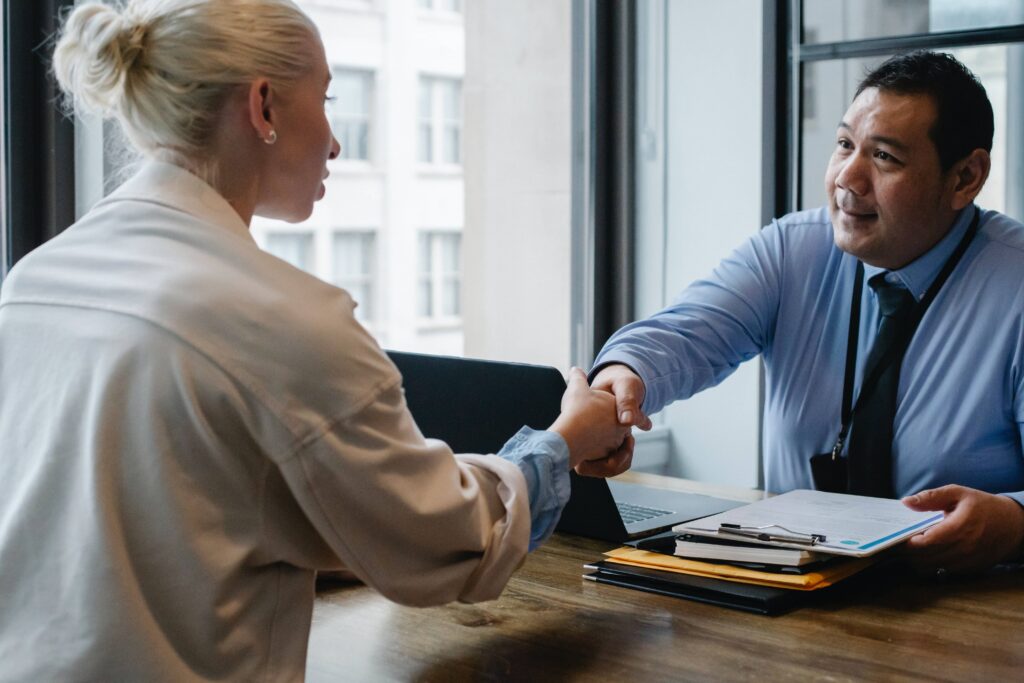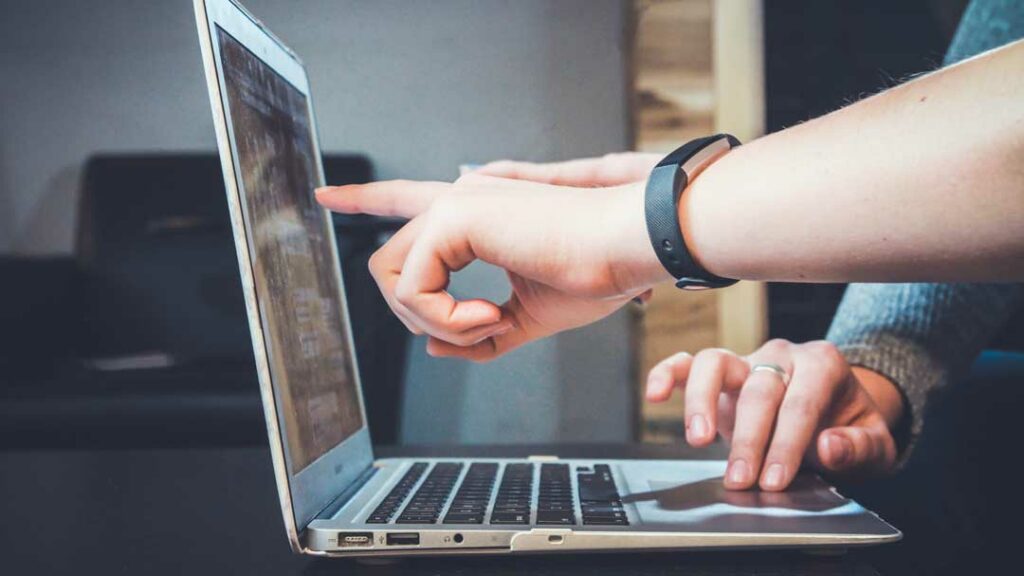 Features of the Resume Builder
Easy to use, click-through resume building tools.
Several professional resume templates from which to choose.
Options for submitting resumes for review, collaboration, and approval.
Communication tools for students and teachers.
Digital sharing capability and Word and/or PDF formats for printing.
Continued access after graduation.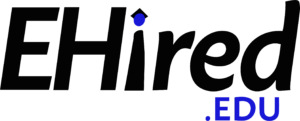 More About EHired
EHired.edu is a nationally accredited vendor of graduate employment support and digital career service applications. EHired is utilized nationwide in public and private educational institutions as well as workforce development agencies. The partnership with NOCTI has created a mechanism for learners in other educational settings to create professional resumes as part of their career plan.