Blog
News and insights from the leaders in CTE.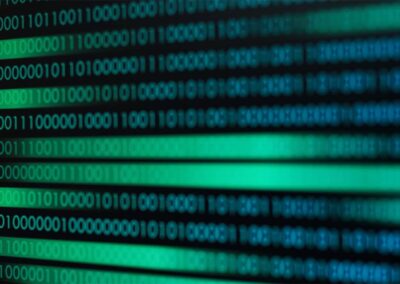 The strengthening career and technical education for the 21ST century act (Perkins V) reauthorization requires a ...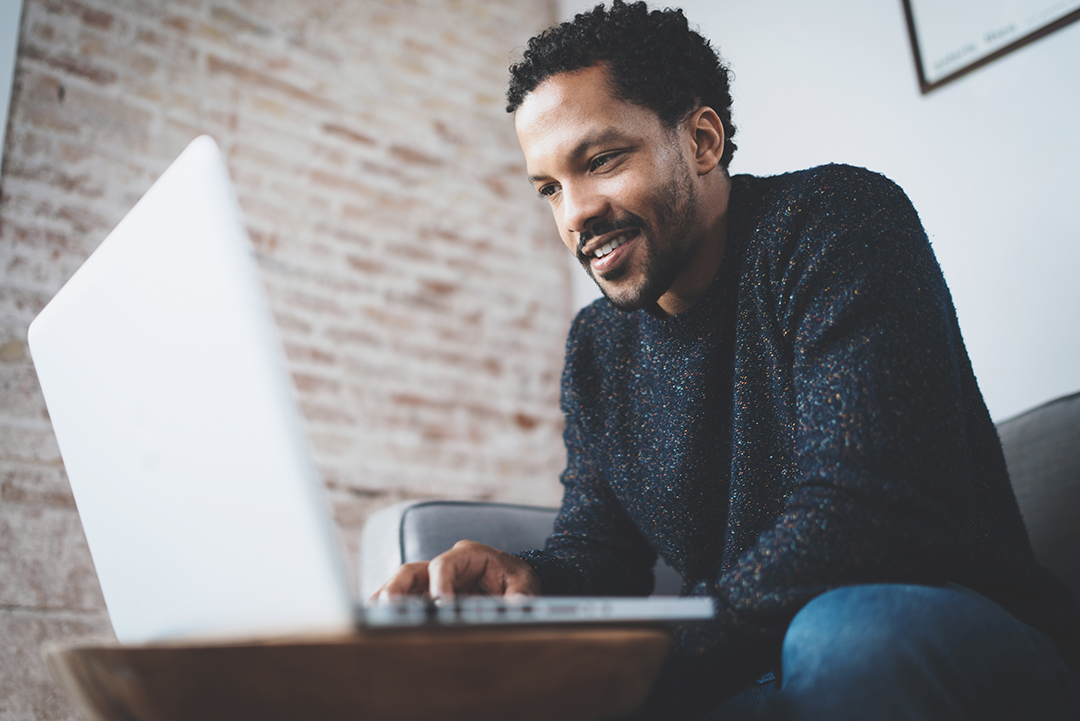 Sign Up for the Newsletter
Stay up-to-date on the latest news from the CTE community with NOCTI's newsletter. Provided seasonally, the newsletters feature updates from NOCTI's leadership, partner features, new collaboration announcements, credential updates, annual video contest news, and more!