Blog
News and insights from the leaders in CTE.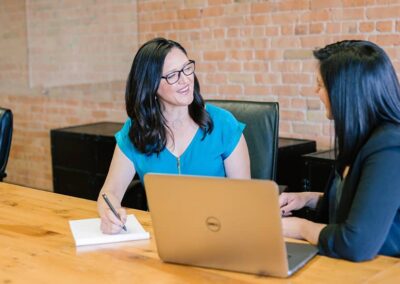 We are excited to announce the development of a new NOCTI Resume Builder tool developed in collaboration with E-Hired. A key goal for the NOCTI Resume Builder tool is the incorporation of technical and workplace skills, with a particular focus on the incorporation of NOCTI competencies students are learning in their CTE programs.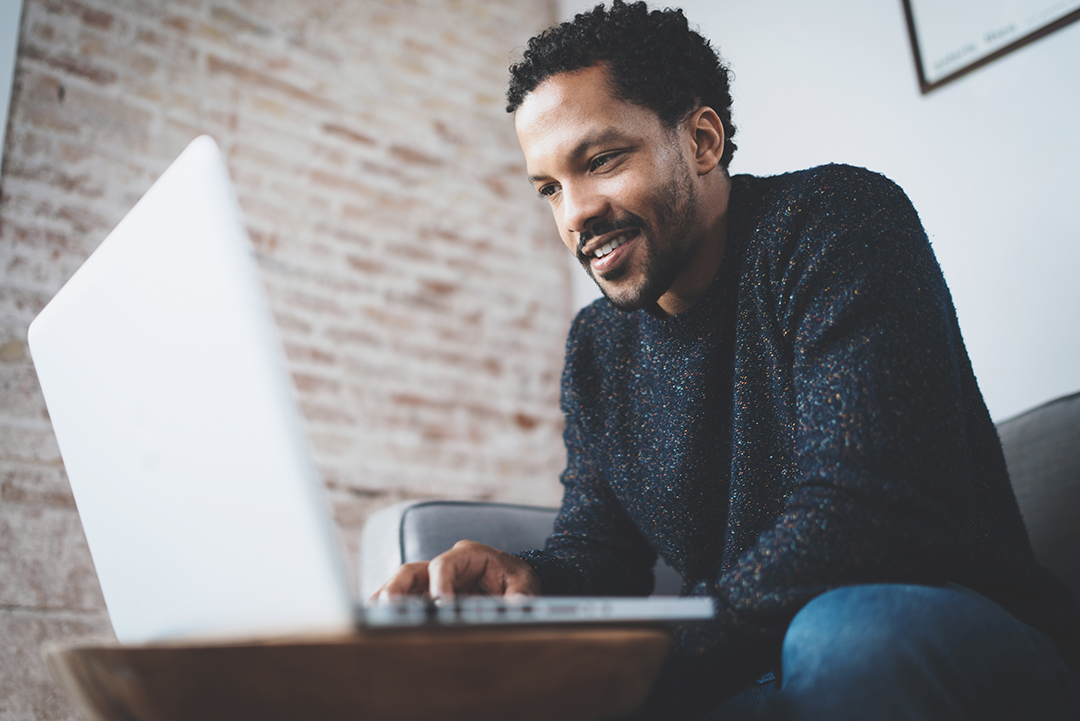 Sign Up for NOCTI Updates
Stay up-to-date on the latest news from the CTE community. NOCTI's communications provide updates from NOCTI's leadership, partner features, new collaboration announcements, credential updates, annual video contest news, and more!