Blog
News and insights from the leaders in CTE.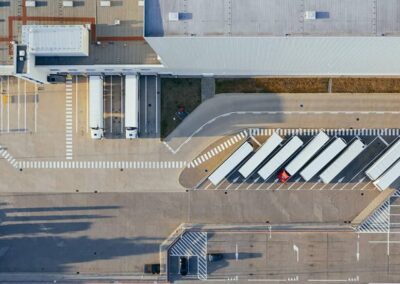 The Manufacturing Skills Standards Council (MSSC) is known as the leading certifying body for the nation's frontline manufacturing production and supply chain logistics workers. The MSSC offers entry-level and incumbent workers the opportunity to demonstrate their skills for the technology-intensive jobs of the 21st century.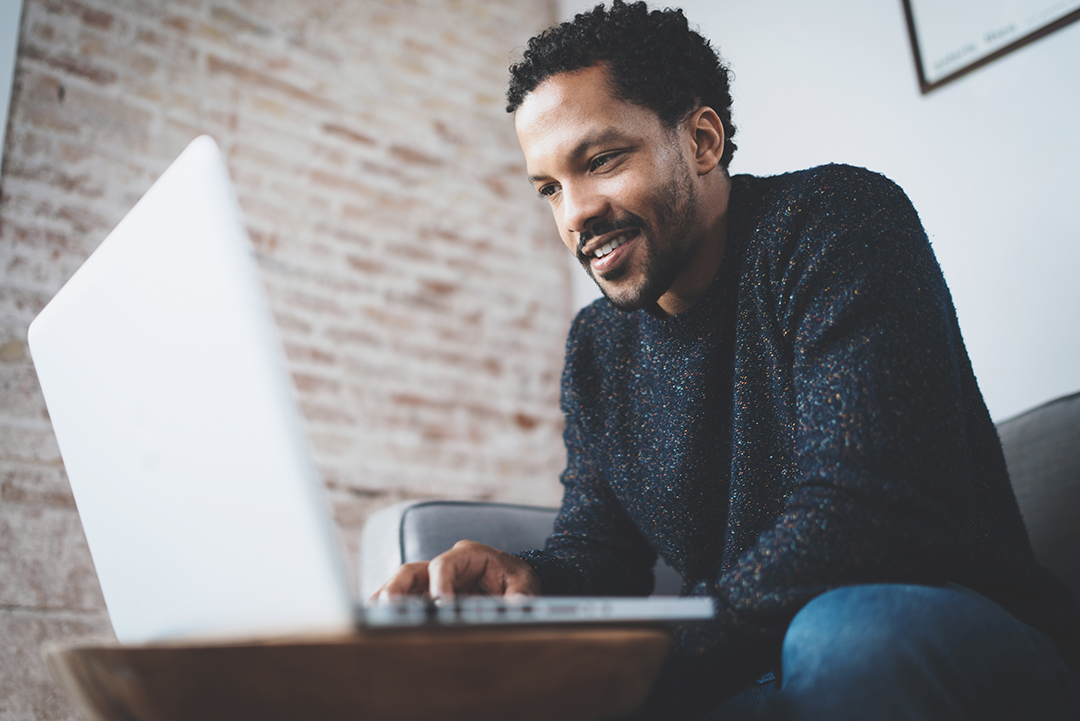 Sign Up for NOCTI Updates
Stay up-to-date on the latest news from the CTE community. NOCTI's communications provide updates from NOCTI's leadership, partner features, new collaboration announcements, credential updates, annual video contest news, and more!